Electrician in Southern Suburbs Cape Town – on Call 24/7
For the most reliable electrical maintenance, repairs and installation solutions in Southern Suburbs Cape Town, Call Cape Electrician in Southern Suburbs Today 073 409 4390. No job is too big or too small
If you need home electrical maintenance in Southern Suburbs | Cape Town or business electrical solutions in Southern Suburbs | Cape Town, carried out by a reliable and experienced electrician! Call our electrician in Southern Suburbs | Cape Town today. Electricians in Southern Suburbs, we service and repair stoves in Southern Suburbs, geysers , lights , switches , earth leakage and a lot more for Commercial, Industrial and Domestic properties in Southern Suburbs.
Our team of electricians in Southern Suburbs are committed to offer quality 24/7 Hour Southern Suburbs Electrical Services at competitive rates. Our experienced electrical technicians in Southern Suburbs | Cape Town provide quality solutions which includes installation and repair of plugs and switches, ceiling fans, led lighting, distribution boards board, fault finding, earth leakages, overloading and all general, services, upgrades and more. Call our Electrician Southern Suburbs Cape Town now for the best Electric Service for your home or business.
Our Services
073 409 4390
Qualified Electricians Southern Suburbs, we aims to be more than your residential electrician. We are dedicated to excellence, delivering the best service to meet your needs and having your best interests in mind at all times. Our goal is to become your partner while providing you with the solution for your electrical problem. Whether you need help with a small upgrade or remodel, new construction, back-up power generation or anything in between; no job is too small or too big. Put our skilled, licensed professionals to work for you. Our pricing is transparent and competitive, and our work and service is second to none.
Do you need help with
Backup Power Solution?
Whether you need backup inverters, ups, generators or solar pv for load shedding or power outages, we have the ideal backup power solution for you or your business.
VISIT OUR SOLAR SHOP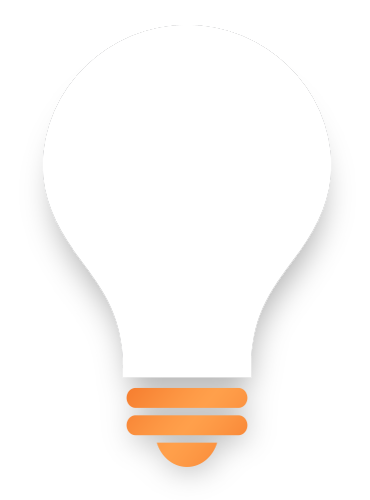 Switch ON
Better Solutions
for quality work and safety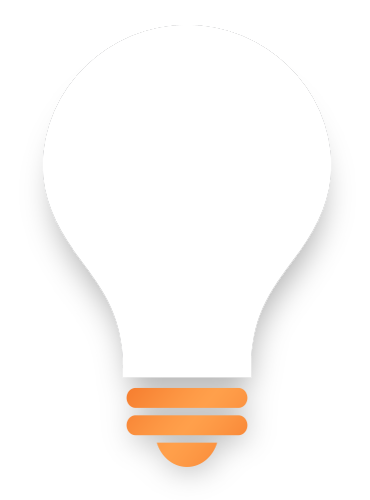 Switch ON
Better Solutions
for design and energy saving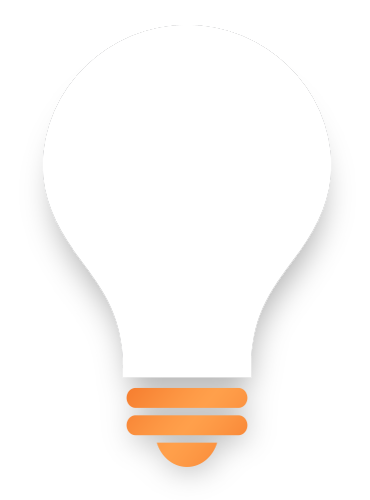 Switch ON
Personal Commitment
for your comfort and security
Our Testimonials
We had an emergency at 11:00 PM, a full power outage in mid-winter. The technician was here in less than 30 minutes. Quickly discovered the problem (short and burned wires in an outdoor electric outlet). Fixed problem by repairing wiring, improving the connection, and updating the breaker box legend. The technician was personable, knowledgeable, thorough, explained the issue and the resolution clearly, and resolve it quickly
Paul G
The service was excellent. Timely and professional. In future, this is the only electrical company I would contact.
Tracey
"After being let down by our previous electrical contractors we contacted Toptronic Energy Electrical. They responded immediately and the job was completed the same day. The service and commitment to us is as good now as it was the first time we called them out. If any company should require an excellent and reliable services for electrical installation and repairs I have no hesitation in recommending Toptronic. "
Grant
I have known the guys from Toptronic Energy Electrical since the company started. The staff is courteous and professional. There workmanship is excellent as well as there attention to detail. I will continue to use Toptronic Electrical for my electrical needs."
Eldon C. Caron
Proffessional Electrical Services Southern Suburbs at Affordable Prices
For all emergency electrical needs, our expert Southern Suburbs electricians are available on call to attend to them instantly. Call us our electrical specialists are for 24/7 electrical services safety and that of your property.
Electrical maintenance
Air conditioner Re-wiring
Electric Fencing
24hr emergency electrician
Generator Installations
Backup Power Solutions
Switchboard Upgrade
Electrical Certificate of Compliance
Service upgrades and Refurbishments
LED lighting installation
Certificates of Electrical Compliance
3 Phase Electrical Installation
Electrical Fuse boards repairs/installations
Cable Tray Work & Trunking
Periodic Electrical Inspection & Test Reports
Emergency Lighting
Backup Power Systems
Portable Appliance Testing
24 hour emergency electrician
Fixing distribution boards
Lighting installations
Fixing geysers, pools, spas and poor and spa motors
Fixing and installing electric fencing
Electrical certificate of compliance
Home electrical wiring and re-wiring
Fault Finding – Problems with overloading
Fixing plugs, outlets and switches
24 hour emergency electrician
Residential Projects Done
Qualified Electricians Southern Suburbs Cape Town & Surroundings
May 1, 2020
Grid-Tied, Off-Grid, and Hybrid Inverter Solar Systems
May 1, 2020
Diesel , Petrol , Silent Generators